Tamara Sky. DJ. Model. Inspiration.
As my former labelmate, I've been lucky enough to play shows alongside miss Sky and I absolutely adore the girl, so naturally I had to make a post about her.
From Wikipedia:
Tamara Sky (born February 20, 1985) is a professional disc jockey and model. Sky has been Miss Puerto Rico Bikini and is of Puerto Rican origin. She was the cover celebrity and centerfold for the April 2006 issue of the Mexican edition of Playboy. Then she was named Miss August 2007 for the United States edition of the magazine. She was the main DJ for Donald Trump's birthday party at the Trump Taj Mahal in Atlantic City in June 2007 hosted by Carmen Electra. She has DJ'd the Pamela Anderson hosted Mac Cosmetics Fashion Week launch party in New York and the after party for the J-lo and Marc Anthony concert. Sky has also headlined events with celebrities such as Scott Storch, Fat joe, Benji Madden, Paris Hilton, Kim Kardashian, Jenny Mcarthy, Danity Kane, Janet Jackson, Keri Hilson and many others. She's Been featured in E!'s reality hit T.V show The Girls Next Door, Miami based magazine Ocean Drive and front page feature in New York's [Missbehave][1] magazine. Sky is also the newest face of Luxirie by LRG.
and did I mention she is heartbreakingly beautiful? *sigh*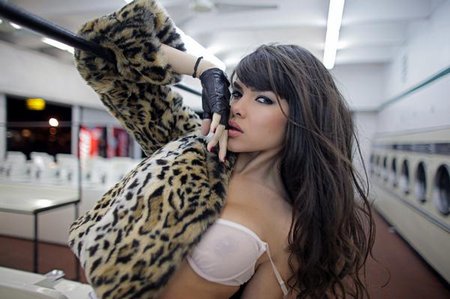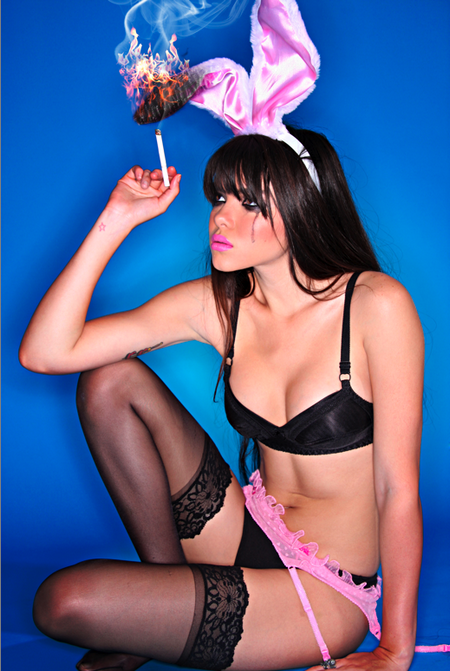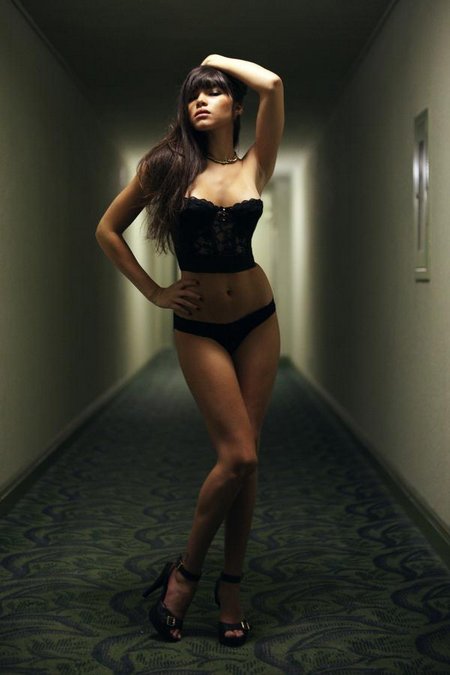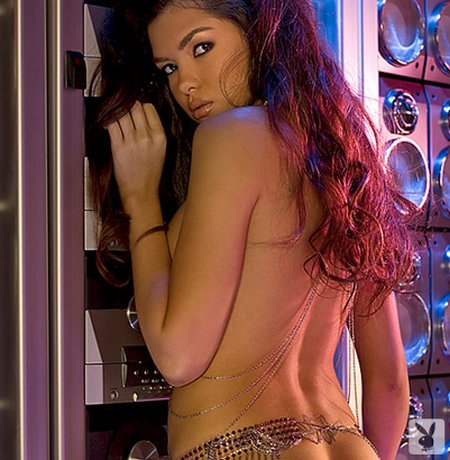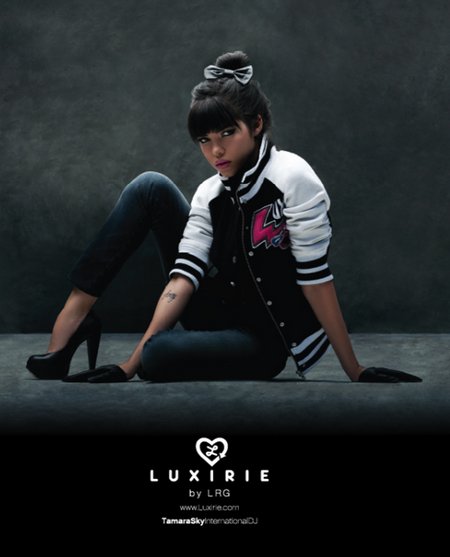 <3 Koko Bliss